Businova H2 integrates the UGAP catalogue
France's "generalist" public purchasing power plant (UGAP) now counts in its vehicle range, the hydrogen businova.
With the Businova in the electric version already eligible for the UGAP, SAFRA Constructeur becomes fully available for online purchase.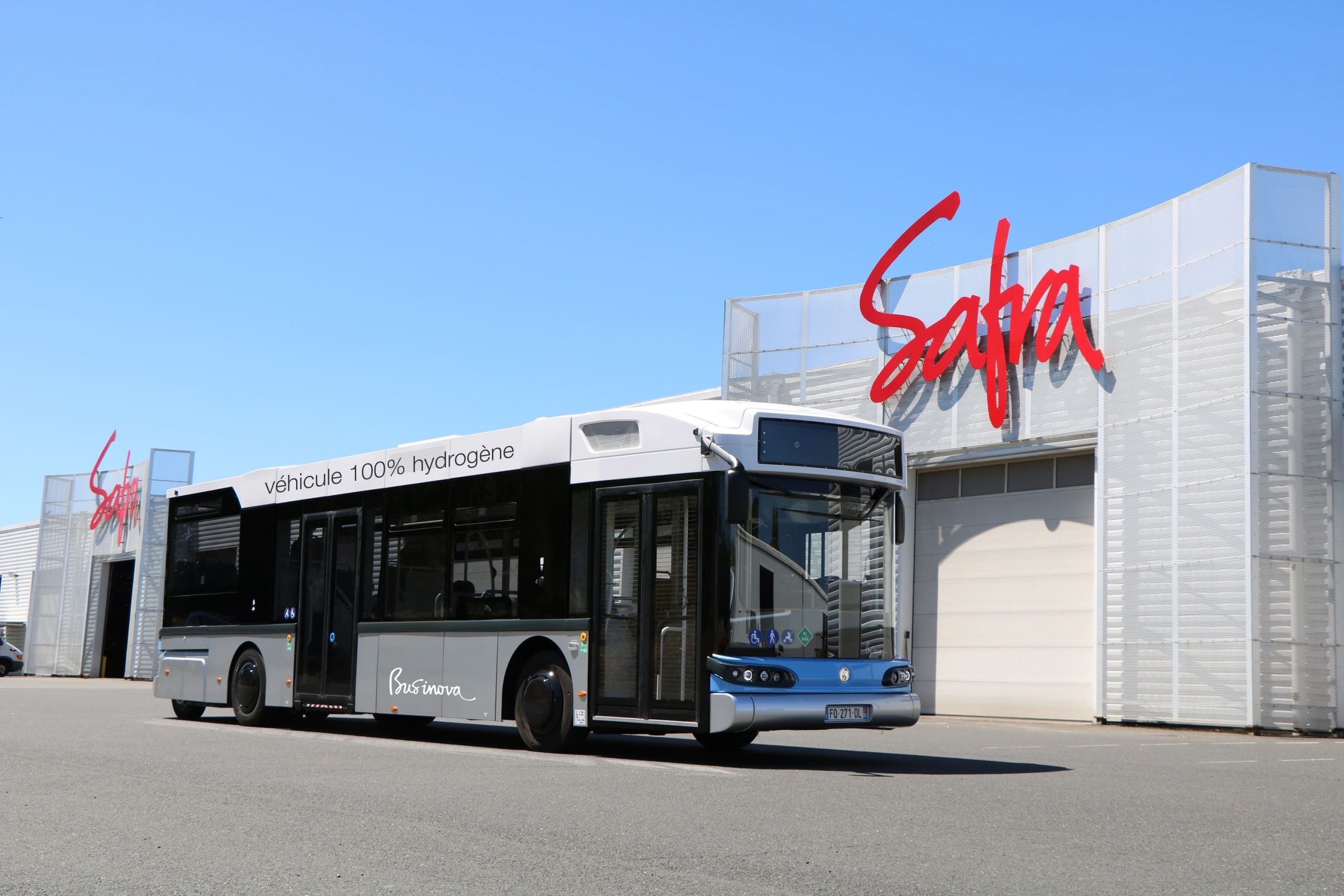 Find all this news in the press release by clicking on the button below.
Didi you enjoy this article ?