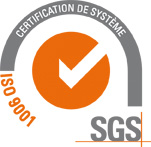 Our quality approach is the subject of a formal commitment by the General Management.
Quality is a daily concern in all markets.
We are regularly audited by our most structured customers in the Quality approach.
Our human structure around engineers and technicians makes it possible to pass these steps favorably.
The ISO 9001 quality system was audited and validated in 2015. By implementing this quality policy, SAFRA is meeting international standards in quality management.
The process approach allows SAFRA to engage in an efficient quality process. The following processes have been audited and certified:
the Directorate,

the commercial,

the design office,

purchases,

maintenance,

Human Resources,

quality, safety and the environment,

the After-Sales Service,

communication and marketing,

the production.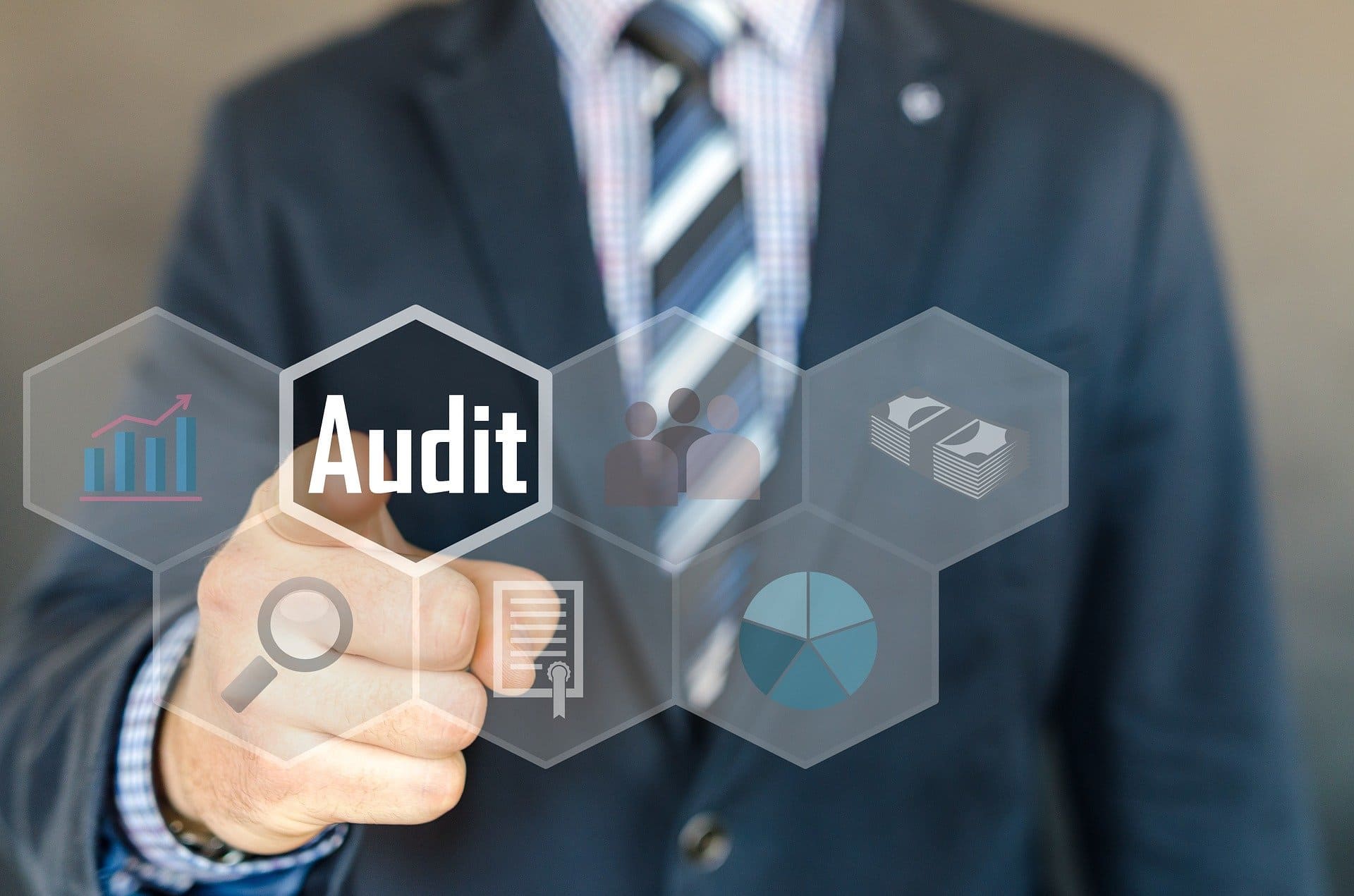 Obtaining these certifications is a reward for the efforts made by SAFRA's Management over the past several years.This quality management system is a major asset for SAFRA, which places the satisfaction of its customers at the centre of its concerns and the continuous improvement.