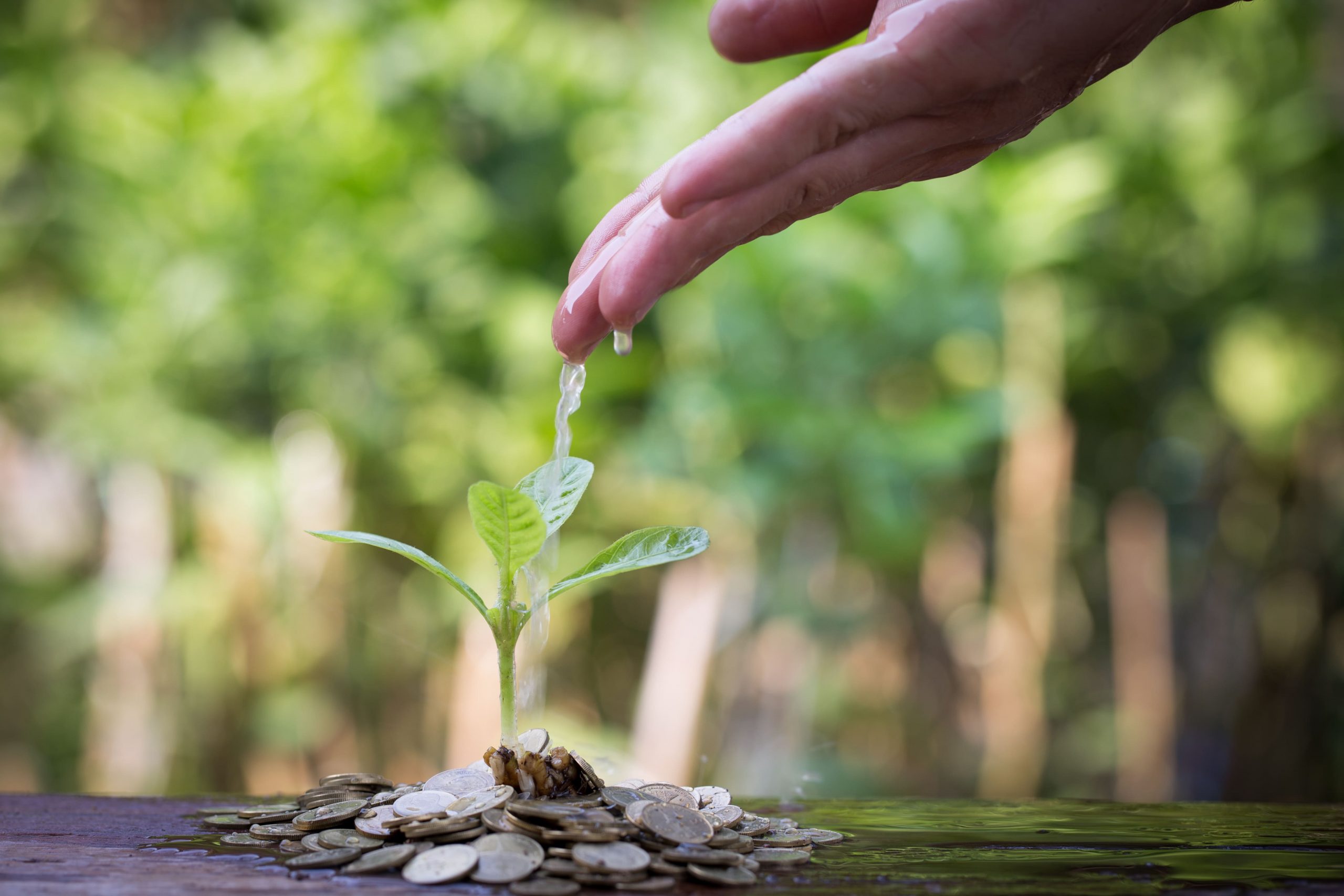 The SAFRA Group is part of a real process of continuous improvement that takes place at all stages of the purchasing process and involves all our suppliers. The SAFRA Group's commitments to its suppliers are:

create a balanced, sustainable and partnership relationship between Group companies and suppliers
strengthen collaboration and communication, particularly with strategic suppliers

control the risks of mutual dependence

select suppliers by assessing the total cost of the purchase
ensure good information on its needs and orientations, particularly in terms of R&D and innovation
take into account the environmental and societal impact of the product or service.
The SAFRA Group integrates all these dimensions by ensuring the fairness of contractual relations.
Working with the SAFRA Group
Suppliers who are required to work with SAFRA Group companies must be aware of the Responsible Sourcing Charter and undertake to respect its content in order to develop and maintain optimal relations with the SAFRA Group.
This Charter clarifies the expectations of the SAFRA Group with regard to these suppliers and subcontractors. It also aims to share the CSR strategy that the SAFRA Group has implemented, with its suppliers and subcontractors, and to ensure their involvement in sustainable development.