SAFRA joins the European Alliance for Clean Hydrogen
SAFRA has just joined the European Alliance for Clean Hydrogen, in order to support the ambitious project to deploy hydrogen technologies and implement a decarbonization strategy by 2030. This signature confirms SAFRA's commitment to the fight against global warming and air pollution, through the development of sustainable mobility solutions, with the range of electric and hydrogen buses produced by this French company.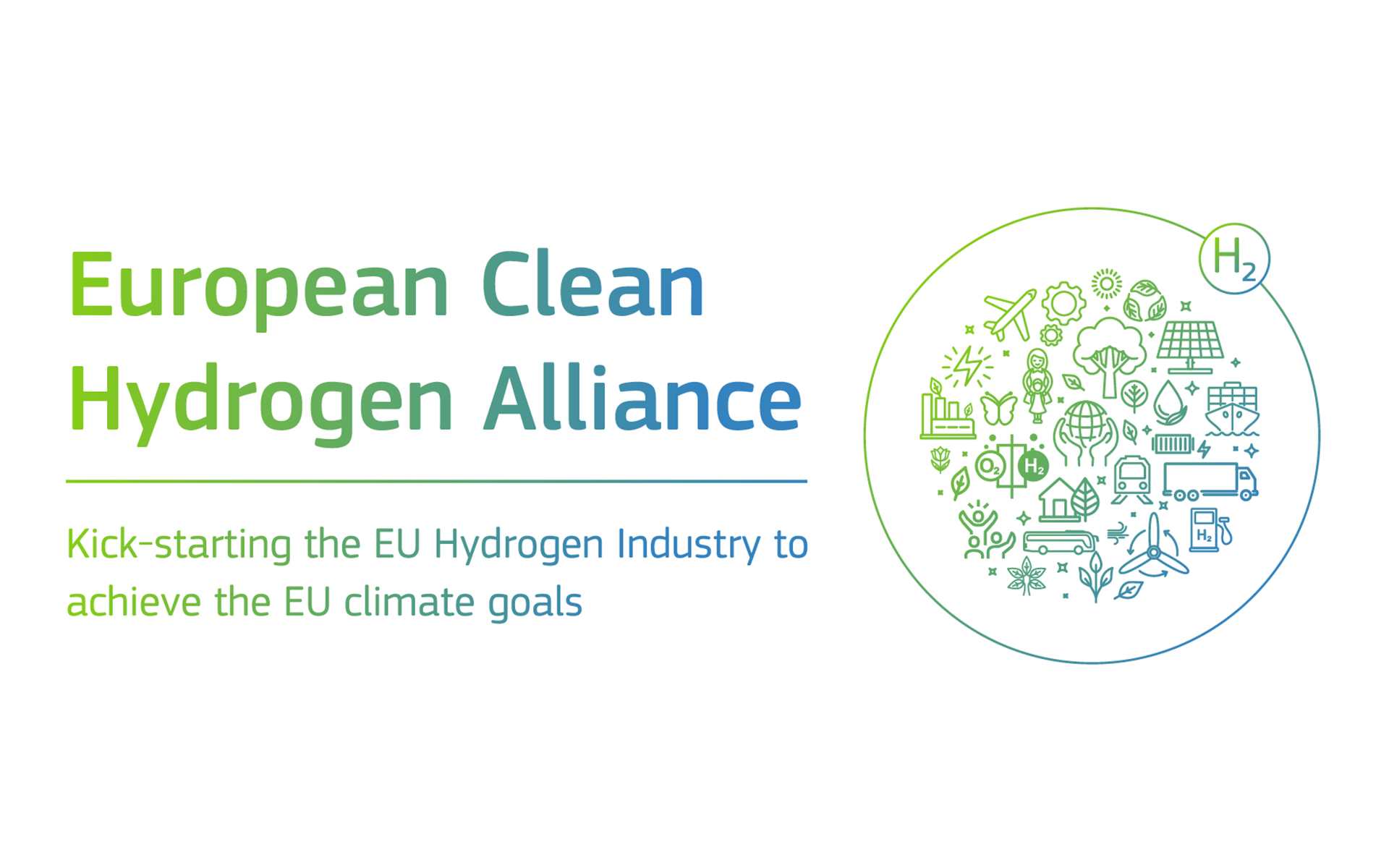 In July 2020, the European Commission announced the EU hydrogen strategy and the launch of the European Alliance for Clean Hydrogen. By establishing the Alliance, the EU aims to strengthen its leading position in rapidly developing hydrogen, which will help it achieve its goal of carbon neutrality by 2050. The European Alliance for Clean Hydrogen, which brings together more than 200 industrialists, national and local public authorities, civil society and other stakeholders, aims to launch an investment and support programme to scale up the hydrogen value chain across Europe.
Vincent Lemaire, President of the SAFRA Group, comments on this approach: "Our historic activity is a perfect example of this commitment. As a specialist in public transport equipment for people, SAFRA combines its historic role of extending the life of vehicles with an innovative role through the construction of a range of clean buses. We thus work daily for a more sustainable mobility. Societal improvement of public transport is a key issue in the face of deteriorating air quality, urban congestion and climate change.
With our Businova, we offer the widest product range on the market up to the Hydrogen solution considered the most virtuous from an environmental point of view, and certainly the most promising economically in France and for export. As a French industrialist, we are proud to be able to participate in the creation of this complete hydrogen value chain in Europe. This signature also fits perfectly with our own sustainable development goals."

List of signatories: https://ec.europa.eu/docsroom/documents/43449
Did you enjoy this press release ?