Working within the SAFRA Group means being part of a dynamic team.
We are proud to have knowledge and skills, but we know that we learn all our lives and we are looking for people like that who want to contribute to our success and grow with us.
We are looking for people like you: enthusiastic, innovative, open-minded, team players and knowledge seekers.
Would you like to work in a large company that values every person?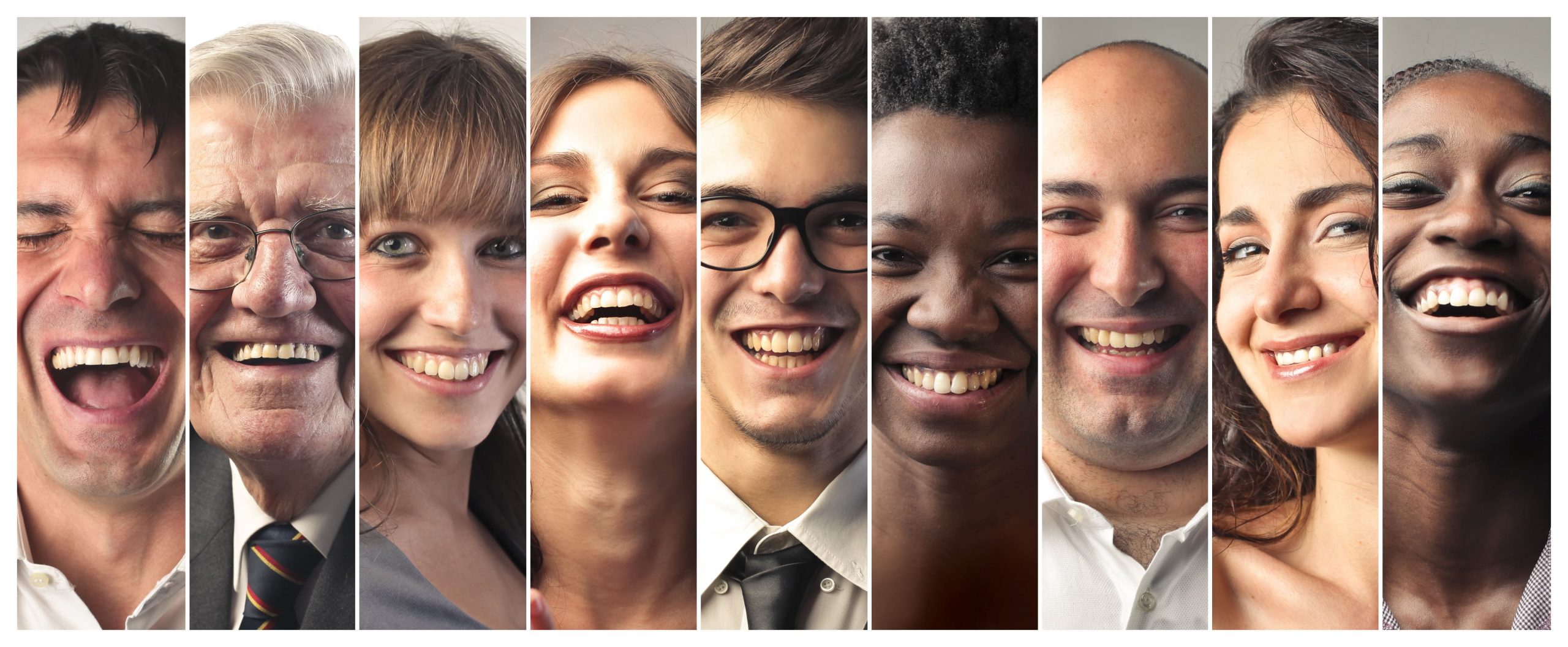 There are those who dream of changing the world.
And there are those who send us their resumes!
Anaïs Liquière
23 years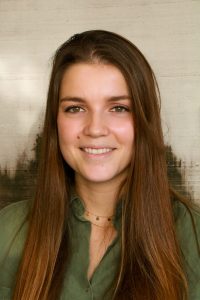 "I joined the SAFRA Group during my internship at the end of the year in Master 1. It was a great opportunity for me because I was looking for an SME to have a versatile position. I was not disappointed on the contrary, the company even offered me the opportunity to continue my course alternating with them. Today I have the chance to work with a team that trusts me and that allows me to evolve every day."
– Communications and marketing manager
François Malet
26 years
Marion Parro
27 years
Venez découvrir nos sociétés aux travers de fiches présentant les différents métiers que nous proposons.