New rail market for SAFRA Renovation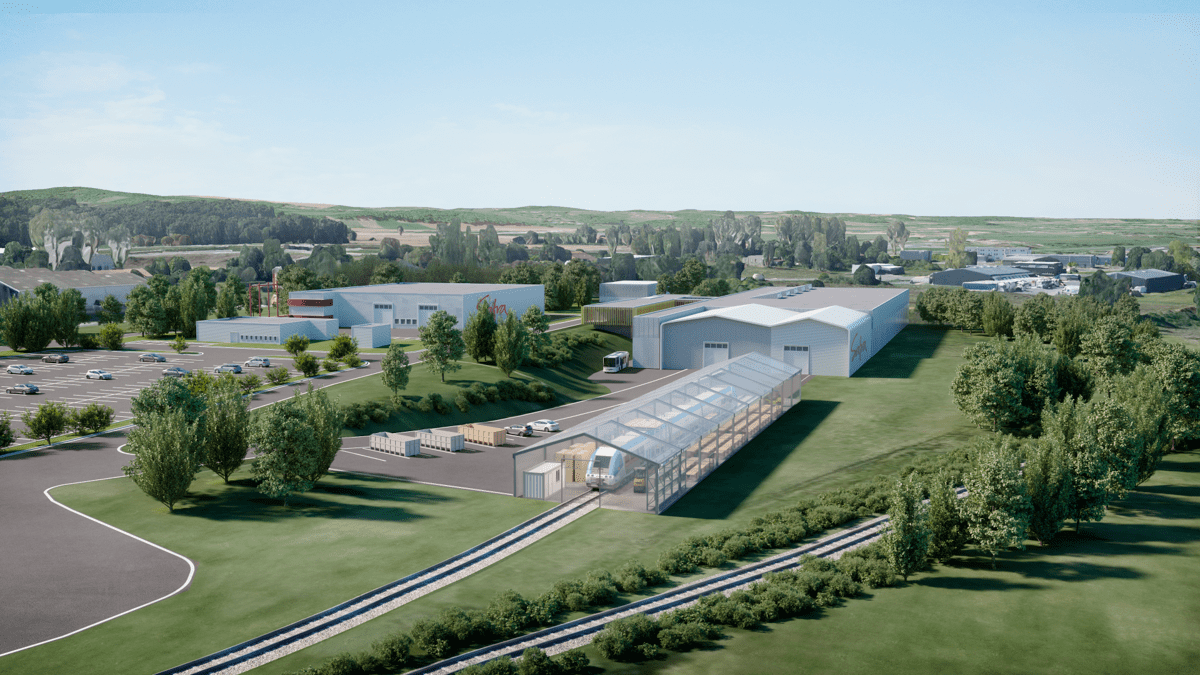 A new market, in partnership with the Occitanie Region, has just been won by SAFRA. A first for SAFRA Renovation, which will renovate 19 firm TER trainsets and 10 optional trainsets. This contract will begin in January 2021 and will last 26 months.
Did you enjoy this article?