SAFRA Automobile welcomes MoonWalk, a revolutionary paint preparation machine
SAFRA Automobile welcomes MoonWalk, a revolutionary paint preparation machine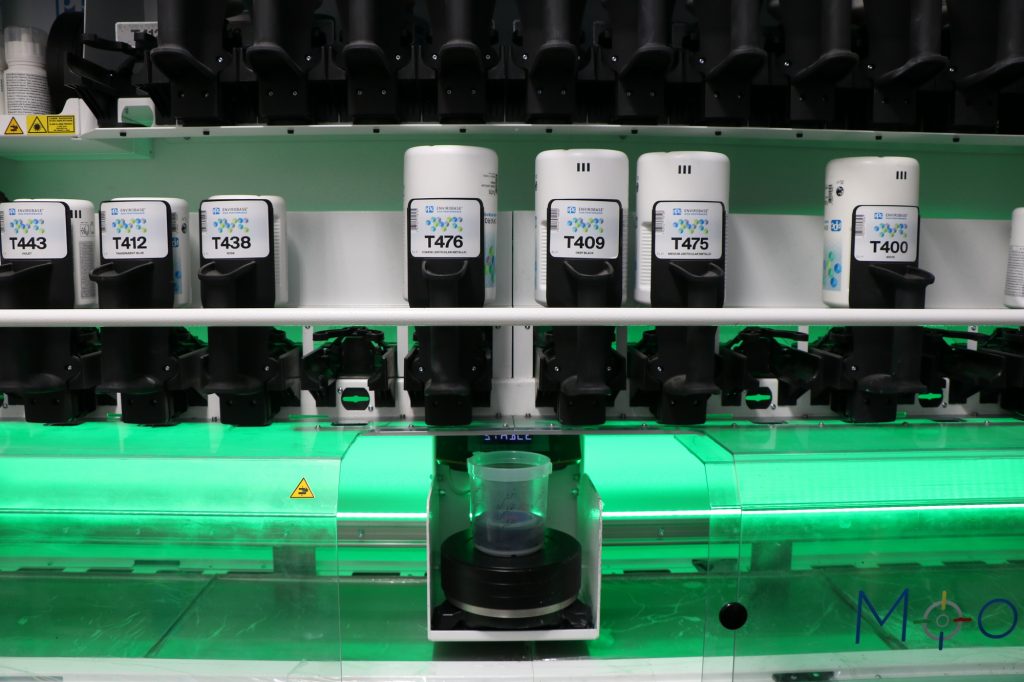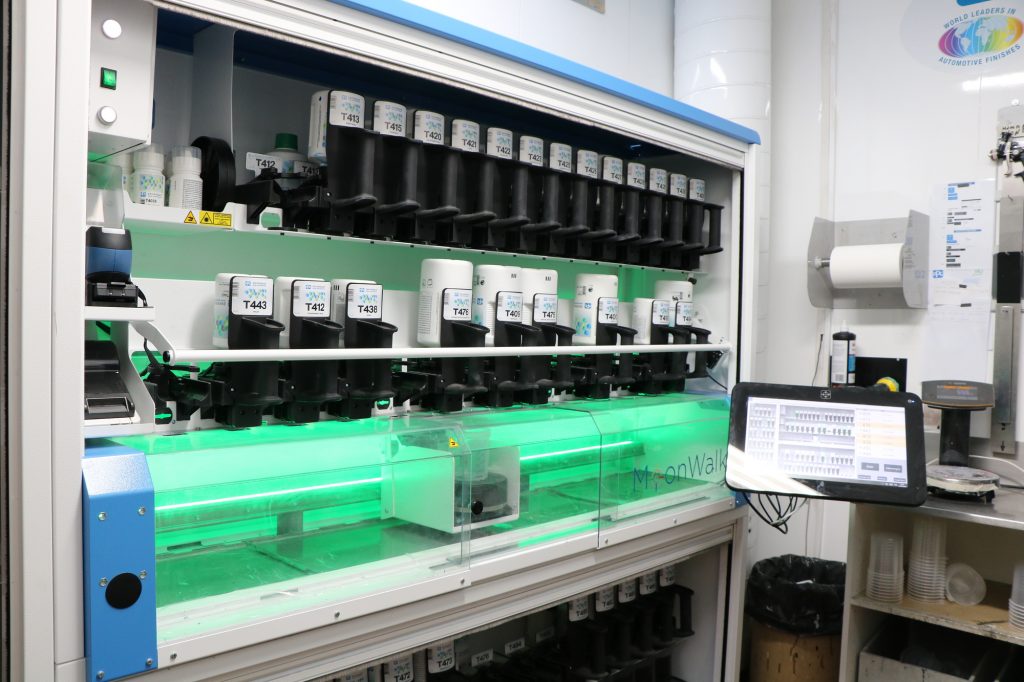 SAFRA Automobile is the first body shop in Occitanie to acquire this machine that revolutionizes the world of paint preparation for vehicles: the MoonWalk – an innovation signed PPG. Installed at SAFRA since the beginning of December, it allows the body-painters to free themselves from the activity of paint preparation and strongly modernizes the craft.
More exactly, the MoonWalk is what?
The MoonWalk is an automated machine that was created this year by the famous American paint manufacturer PPG. Managed from a touch pad, it supports the storage and conservation of paint, the selection and precise distribution of ingredients to arrive at the exact colorimetric formula of the vehicle shade.
The precision of the weighing of the various components far exceeds all the rules in force in the profession.
It's a revolution that saves a lot of time in the workshop, more waste and impeccable colour quality.
With the acquisition of this new machine, the SAFRA Group is once again demonstrating its ability to innovate in its business lines and offer ever more modern technologies.
Did you enjoy this press release ?