SAFRA Grêle opens a new platform…at HOME !
Saturday, October 19, a hail storm occurred in the Albigense region.
SAFRA Automobile has launched its SAFRA Hail business, which is usually deployed throughout the national zone, at its site in ALBI to quickly intervene on the vehicles affected locally.
It had been several years since the hail had fallen on the Albigensian, the opportunity for local journalists to highlight our innovative activity, which makes SAFRA Automobile the national leader in handling hailed vehicles.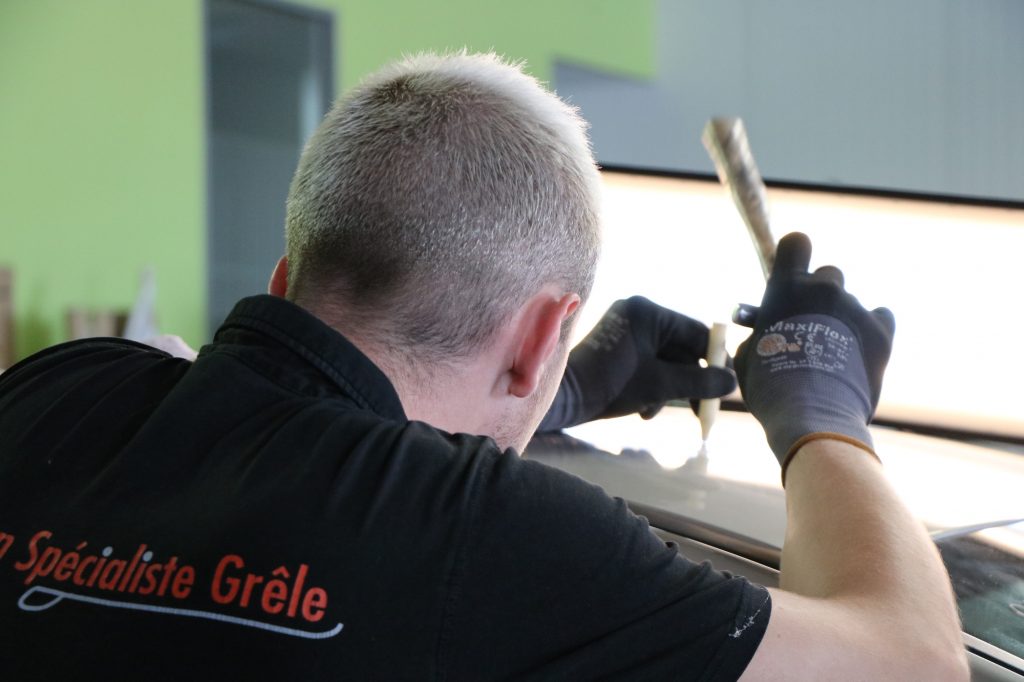 Did you enjoy this article ?